On 20 to 23 June 2019 Designed with Dementia, a unique pop-up shop showcasing a vast array of co-designed products created with people living with dementia, will open for 4 days in the St. Enoch Centre, Glasgow.
Designed with Dementia work with inspiring people living with dementia who share their personal insights and opinions in order to create some outstanding designed products. This AHRC-funded pop-up shop brings together uniquely designed objects created via workshops held recently in Edinburgh, Glasgow, Lancaster and Newcastle.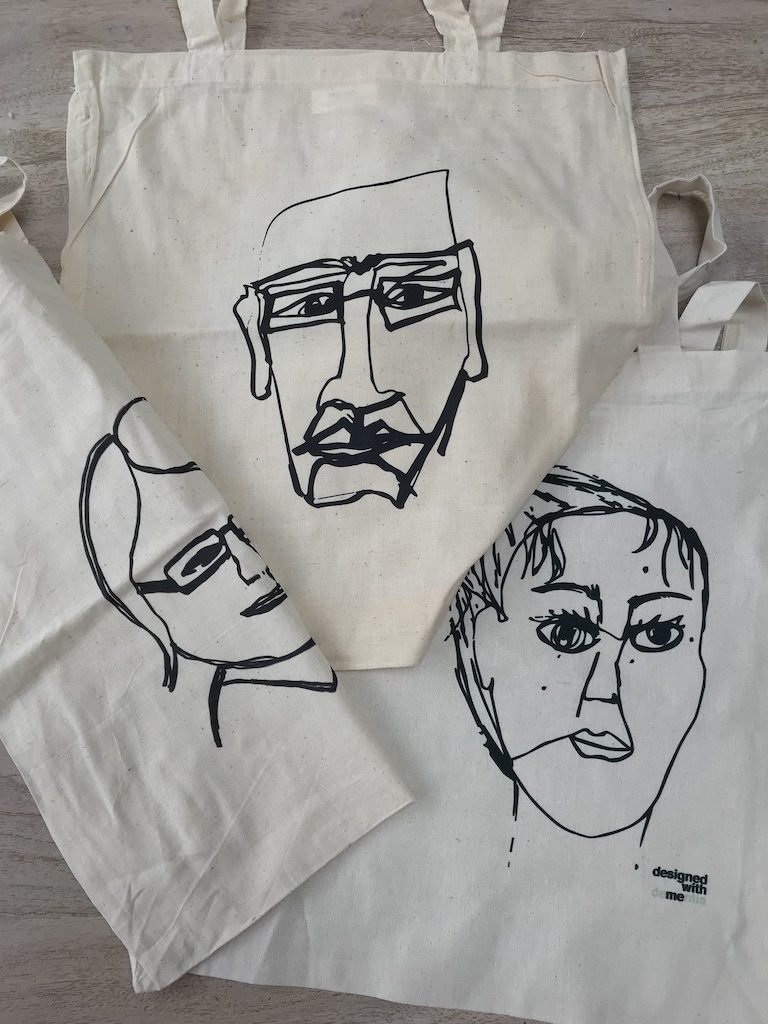 Designed with Dementia shows how design can play a key role in empowering people living with dementia in their improved decision making, social interaction and personal achievements whilst supporting those individuals to work as part of a larger creative collective. In the design, manufacture, exhibition, and dissemination of the designed objects we show that people living with dementia have much to offer to society and we hope to change public thinking about what is possible post-diagnosis.
Designed with Dementia provides a perfect platform to see what people living with dementia are capable of through their creative work. At the Designed with Dementia pop-up shop, over 4 days, you can learn more about this ground-breaking work.
Designed with Dementia hope you can pop into the shop and extend the discussions of capabilities explored through design.