The UK's seven research councils have recently announced they will be working together to encourage and strengthen mental health research. Mental health is recognised as a major societal challenge that requires novel cross-disciplinary research approaches, that is, research that spans more than one branch of specialist knowledge.  With around one in four people in Britain experiencing some form of mental health problem at some time in their life, we think design can play a leading role in the future of mental health.  We have found a number of design projects that have have focused on mental health and have produced a variety of tools and resources to assist and we would like to share some of these with you.
Mindnosis
This project sets out to discover what a person thinks and feels whilst they are in emotional distress and was borne out of the designers experience of a lack of empathy in psychiatric services. 
The outcome of the project is a social enterprise that offers self-exploratory tools and one-to-one meetings developed by those who are thriving with good mental health. The service's aim is to validate personal learning and help those who are experiencing mental distress for the first time and those who struggle to make sense of it.  The tools, ordered anonymously online can be used to gain insight into personal circumstances remotely, in non-medical settings. A week after receiving the discreet parcel, users receive a text invite to meet one of the contributors to the tools, in order to talk about their experiences.
https://player.vimeo.com/video/222072366
Design for the Mind
Industrial Design Students from the Pratt Institute in New York working closely with medical experts and Alzheimer's patients and their carers, have been developing products and accessories for the home to be used to help those suffering from the memory loss caused by Alzheimer's disease.  Each item is intended to aid or assist in everyday tasks, or help avoid complicated or confusing situations.  Designing a product for a person living with a diagnosis of Alzheimers disease has meant that the students are designing for the caregiver also and the objects that they produce are influencing the relationships between the people that use them.
"Objects and furnishings are understood not only as aesthetically pleasing, but are responsible for producing relationships, thoughts, ideas, and ways of being,"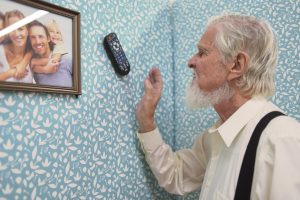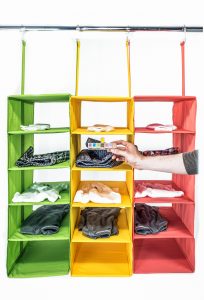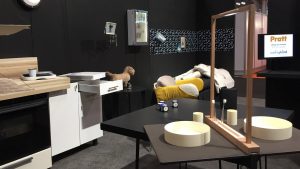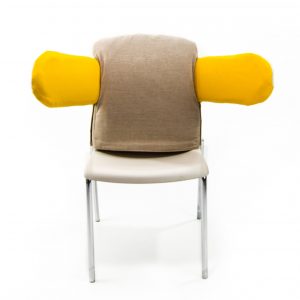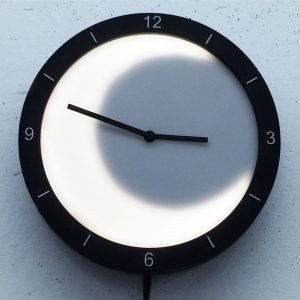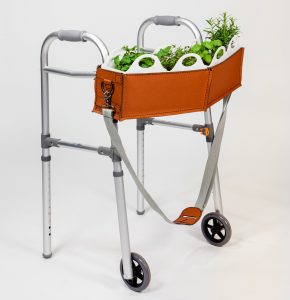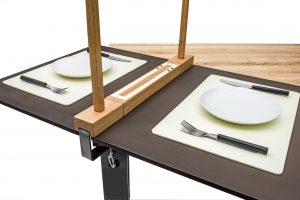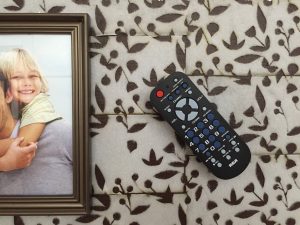 "Designing for someone with Alzheimer's is not so much about inventing new technologies or forms but using existing ones toward different ends. In fact, students taking this class began to see human emotion, perception, and language as technologies. The best projects were always those that embodied such ineffable aspects in a material thing to such an extent that thinking of the two as separate became moot."
Emotional First Aid Kit
The five objects making up this Emotional First Aid Kit by graduate designer Rui Sun are intended to provide comfort in times of mental distress.  Sun, a graduate of the MA Industrial Design programme at London's Central Saint Martins, developed the toolkit as a way to show that our emotional health is equally as important as our physical state.
"In spite of culture, background, wealth – everybody suffers the same emotional ups and downs of life," said the designer. "What if we treated emotional health equally to physical health.  This kit is designed for very different emotional scenarios." Rui Sun
Each of the five projects pictured below are intended to provide a different comfort.
The Purple Breathing Mask emits calming scents when the user inhales, allowing them to think clearly in intense situations.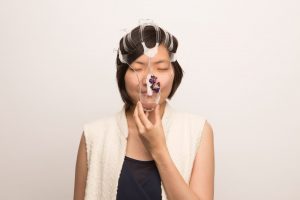 The Indigo Third Eyeglasses have three lenses to remind the user to use their "third eye" and look at things from a different perspective.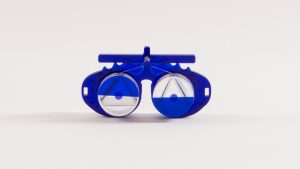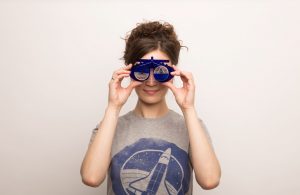 The Blue Stress Buster is a portable speaker that visualises sound with blue ink.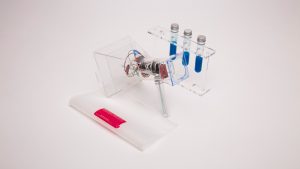 Should the user get involved in an argument, the Green Meditating Stethoscope helps them tune into their breath and meditate, and a Yellow Confidence Booster is a super-light padded jacket that helps people who "lack the confidence to solve dilemmas or address a situation".